Tyler Hispanic Business Alliance
This office will focus on Hispanic business development in Tyler and Smith County. Its objective of promoting the growth and competitiveness of new and existing Hispanic businesses will be coordinated with local agencies that assist small businesses and Hispanic business organizations.
A series of publications for starting a business and for existing businesses are available upon request. Individuals with experience in various areas of business can provide assistance by calling and setting up an appointment.
The following information and services are provided by our office:
Requirements for Starting a Business
Information on Loan Programs
Directory of Business Resources in Tyler and Smith County
How to do business with Local, Regional and State Govt Agencies
Business 2 Business Opportunity Program
Hispanic Business Profiles
Hispanic Business & Community Leaders Forum
Roundtable Discussions
Seminars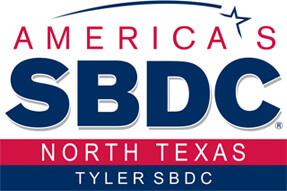 Small Business Development Center at Tyler Junior College
Service Counselors of Retired Executives (SCORE)

Hispanic Business Center at The University of Texas at Tyler

The University of Texas at Tyler HUB Program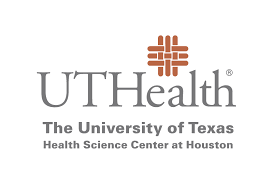 The University of Texas Health Center HUB program