Our Mission
The mission of the Tyler Area Chamber of Commerce is to enhance the business environment, the economic well-being and quality of life for the Tyler area. Our association consists of over 2,000 businesses, organizations, and individuals that work toward the interests of our business community.
We are committed to bringing  you excellence!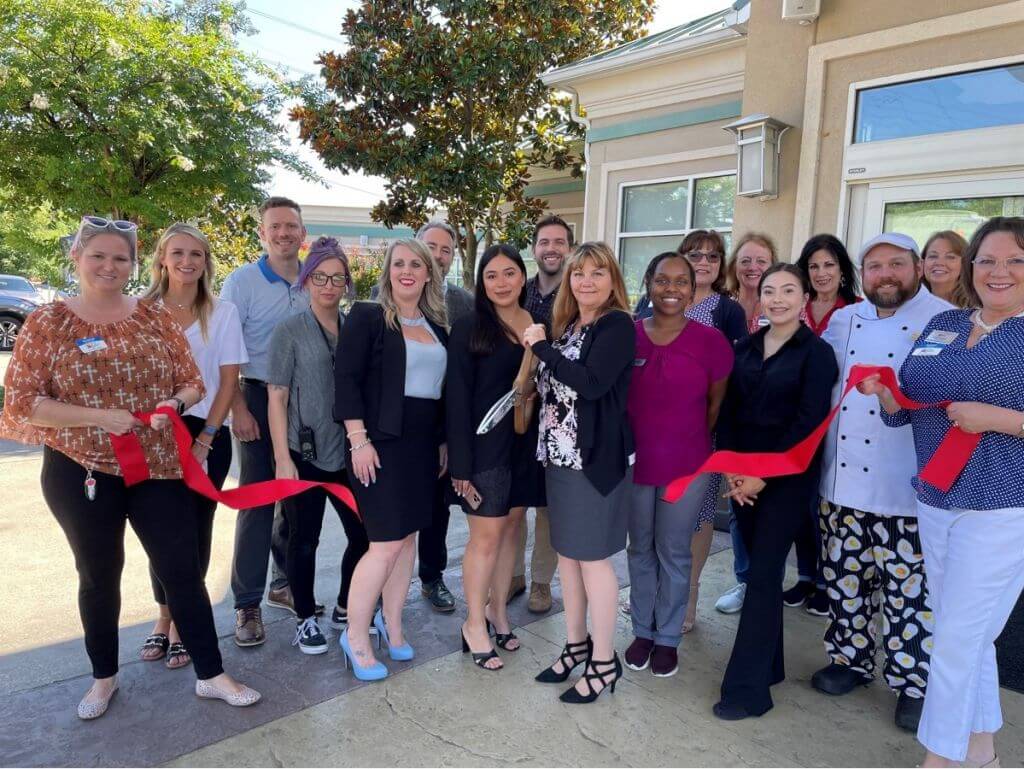 Hilton Garden Inn
All rooms offer sophisticated decor, custom-designed beds and flat-screen TVs, plus minifridges, microwaves and free WiFi. Suites add separate living areas with pull-out sofas. Some have whirlpool tubs.
220 E Grande Blvd, Tyler, TX 75703
(903) 509-1166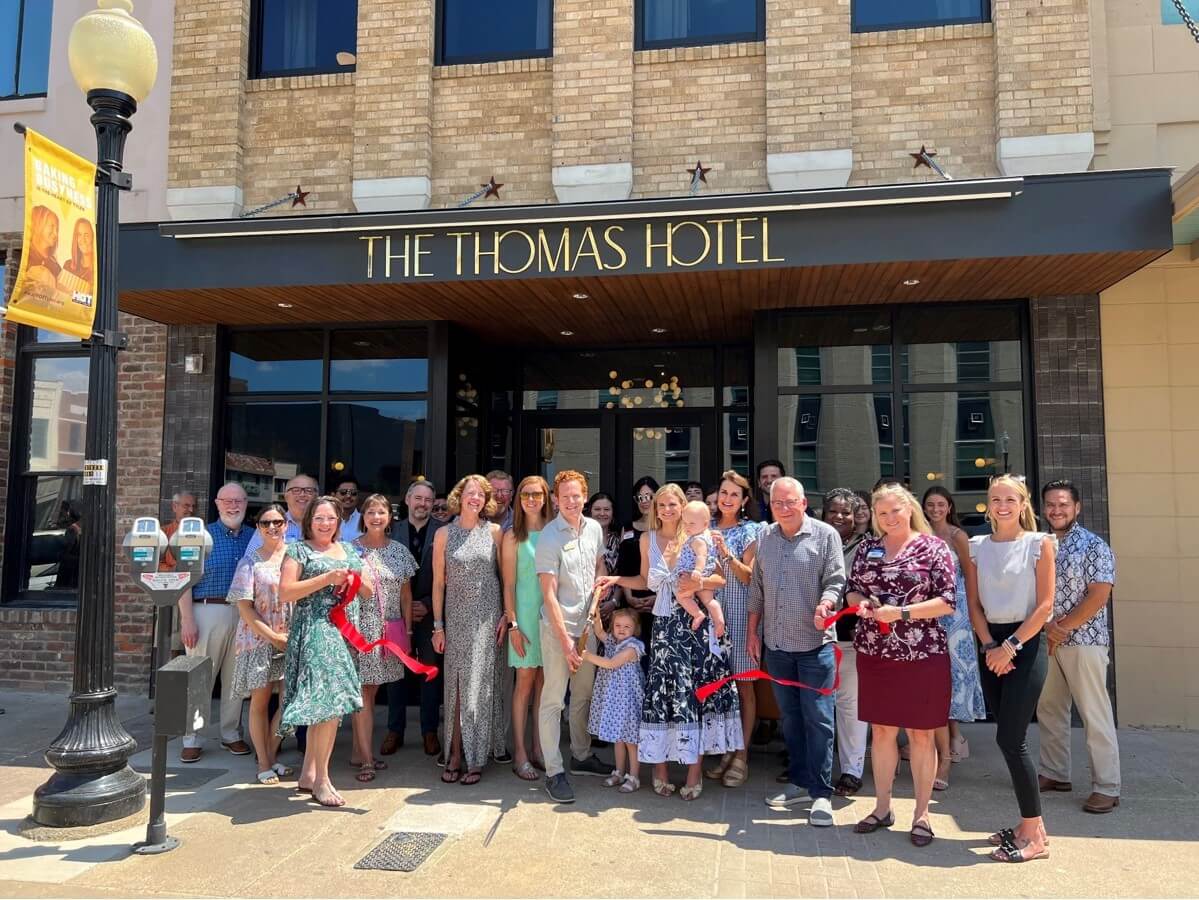 The Thomas Hotel
The Thomas Hotel is now accepting bookings beginning August 1, 2022.
The Thomas Hotel is an iconic 8-room boutique hotel in the heart of downtown Tyler, Texas, created for travelers from all points of the compass. At the Thomas Hotel, we deliver a Tyler stay unlike any other.
109 E Erwin St, Tyler, TX 75702
(903) 426-8958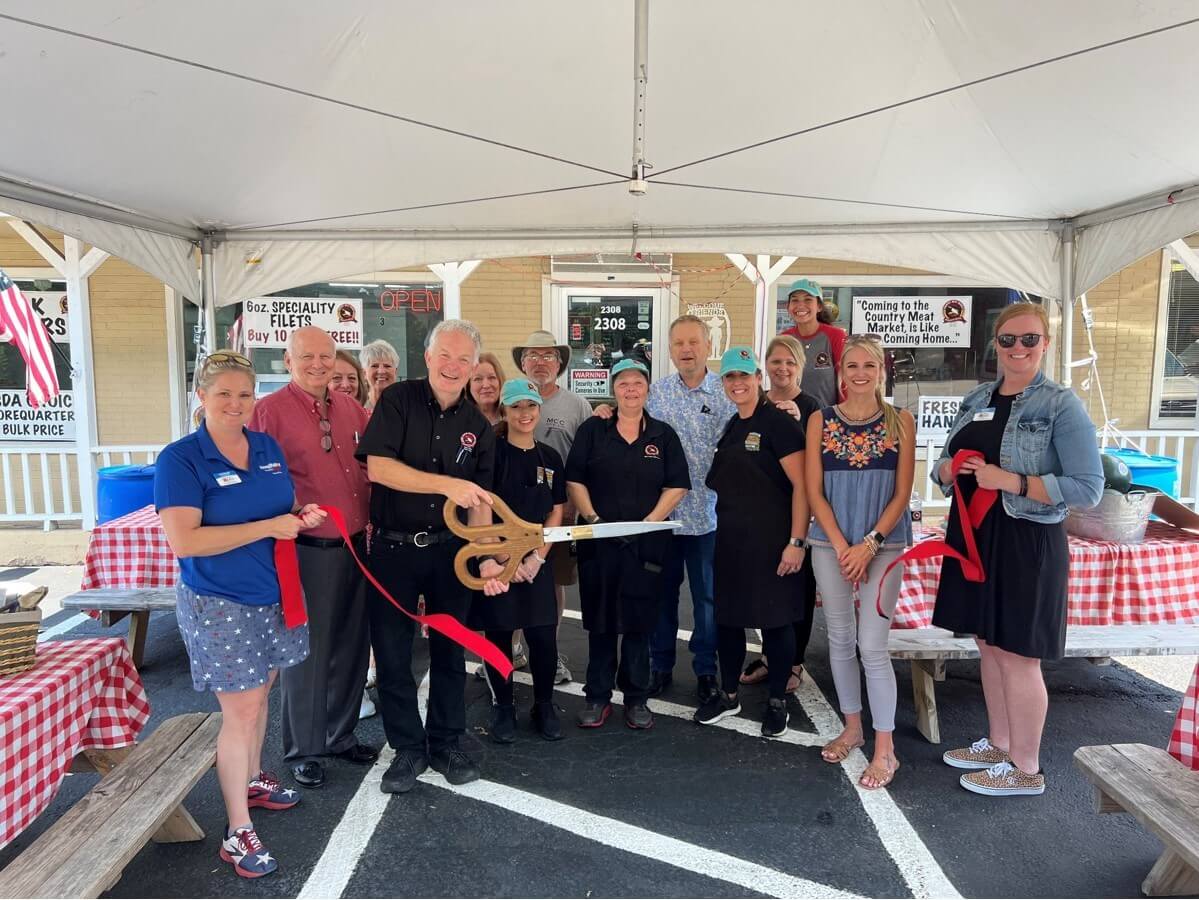 The Country Meat Market
The Country Meat Market is a family-owned-and-operated butcher shop in Tyler, Texas. We have been in business since 1954, and our shop offers the freshest meats in town. All of our meat is available to purchase at retail and wholesale prices.
2308 E Front St, Tyler, TX 75702
(903) 593-2494